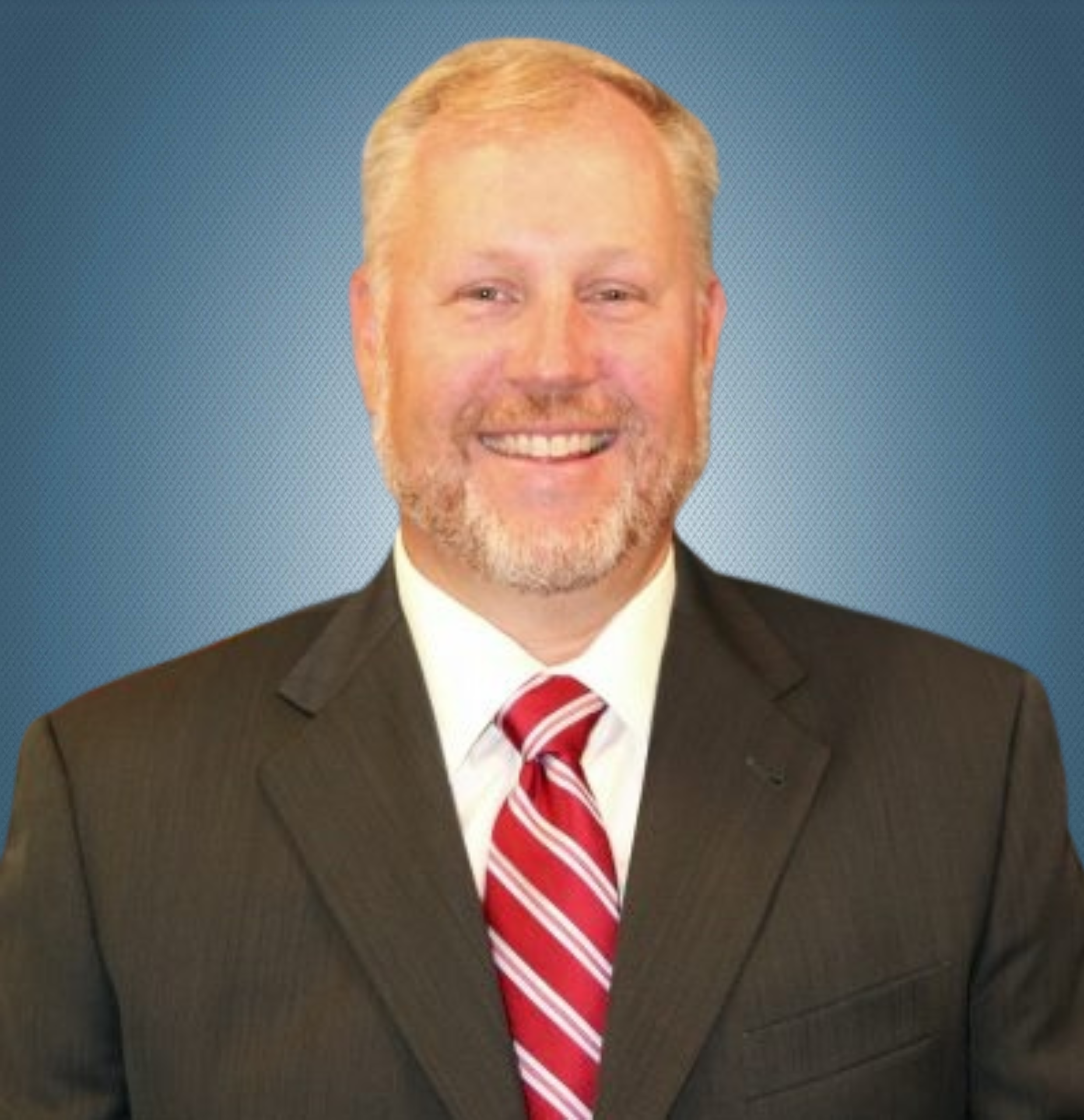 Eric Tamashasky is a magistrate judge with the St. Joseph County (Indiana) Superior Court. Over his prior seventeen years in law enforcement, he served as a prosecutor, professor, and cybercrimes investigator. For eight years, Eric served as the Police Legal Advisor for the St. Joseph County Sheriff/Police Department. While working with the county police, he was deputized as a law enforcement officer and shared responsibility for the St. Joseph County Cybercrimes Unit. Eric served as an investigator for the unit, was part of the team that served search warrants, and filled the role of deputy prosecutor responsible for charging and prosecuting computer crime-related cases.
The St. Joseph County Cybercrimes Unit became a partnership with the University of Notre Dame wherein college students are sworn in as law enforcement to conduct cell phone examinations and obtain/examine digital evidence from ISPs for actual ongoing criminal investigations. That concept was adopted by the State of Indiana in 2021 such that funding was allocated by the Indiana legislature to create up to ten addition units modeled after the Notre Dame model.
In addition to Digital Threat Assessment® training for Safer Schools Together (SST) and the International Center for Digital Threat Assessment (ICDTA), Eric presents on cyber safety and cybercrime issues to local organizations and schools. Since 2013, he has presented to over 30,000 people on the topic of online investigations and digital safety. His background in cybercrimes includes training by the United States Secret Service's National Computer Forensics Institute in Hoover, Alabama, the National Center for Missing and Exploited Children (NCMEC) in Alexandria, Virginia, the National White Collar Crime Center (NW3C), and the Internet Crimes Against Children (ICAC) Taskforce.
Eric has degrees from Hillsdale College (B.A. in Economics), Ohio State (M.A. in Economics), and Notre Dame Law School (J.D.). Eric served as Faculty at the National Advocacy Center (NAC) in Columbia, South Carolina, and taught Courtroom Technology to prosecutors from around the country at the NAC. Eric published an article in the Journal of Legislation entitled "The Lewis Carroll Offense: The Ever-Changing Meaning of 'Corruptly' within the Federal Criminal Law." He currently teaches a course entitled "Cybercrime and the Law" at the University of Notre Dame each fall to undergraduate students. He continues to consult with the cybercrimes investigators/prosecutors on best practices involving the drafting of search warrants for digital evidence.