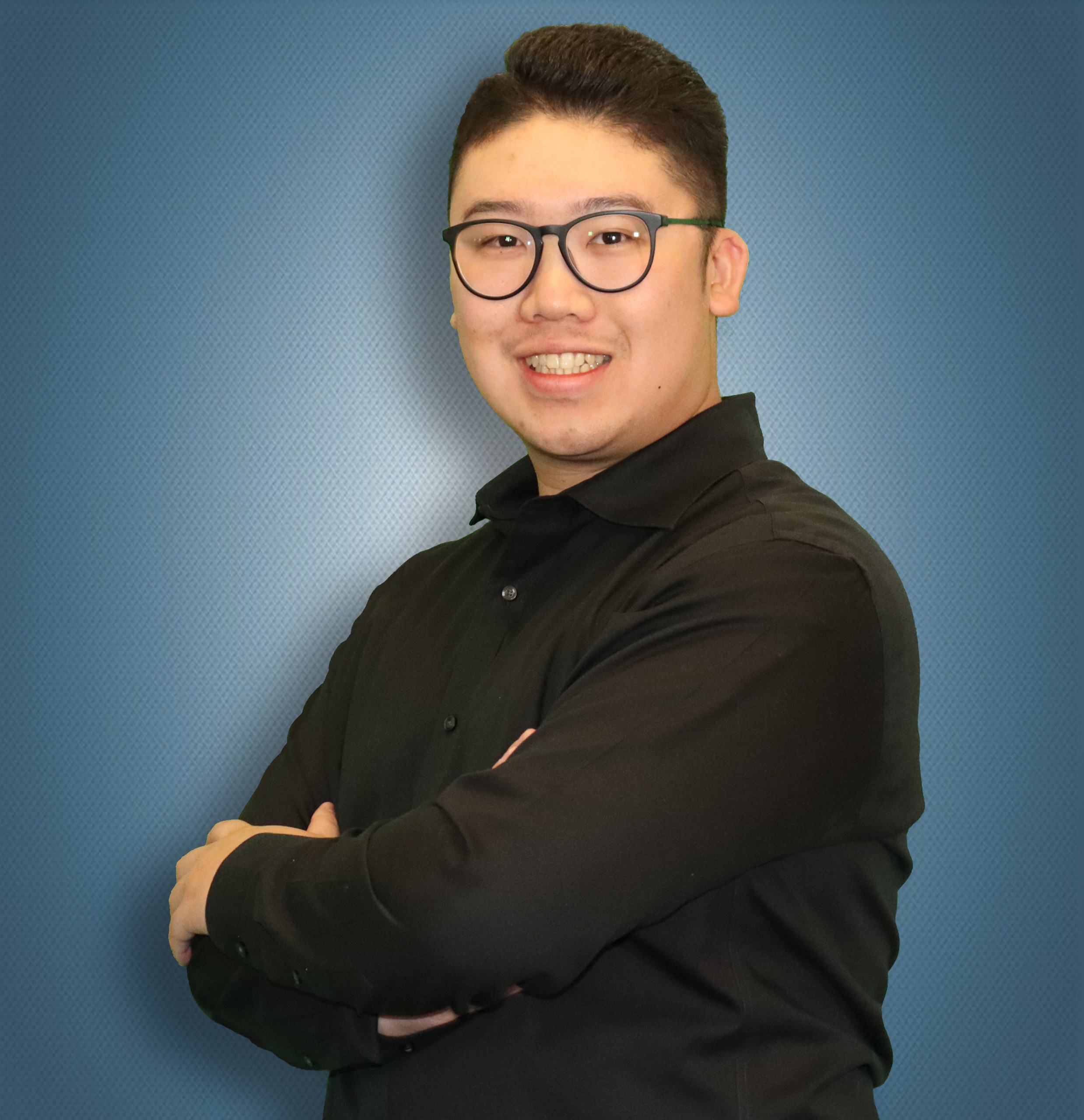 tHREAT ANALYST supervisor
Jackie completed a Bachelor of Arts and Social Sciences with a major in Criminology and a Certificate in Police Studies from Simon Fraser University. Specialized courses Jackie completed during his post-secondary studies include computers and cybercrime, criminal procedure and evidence, organized crime, and criminal profiling. His interests include open source intelligence and crime analytics.
Prior to joining the International Center for Digital Threat Assessment as a Threat Analyst, Jackie worked as a Project Coordinator conducting research in the health sector. In his free time, he volunteered at a local YMCA as a youth mentor working with at-risk youth. Jackie also spent time teaching technology-based courses to seniors and the elderly at senior and retirement homes.