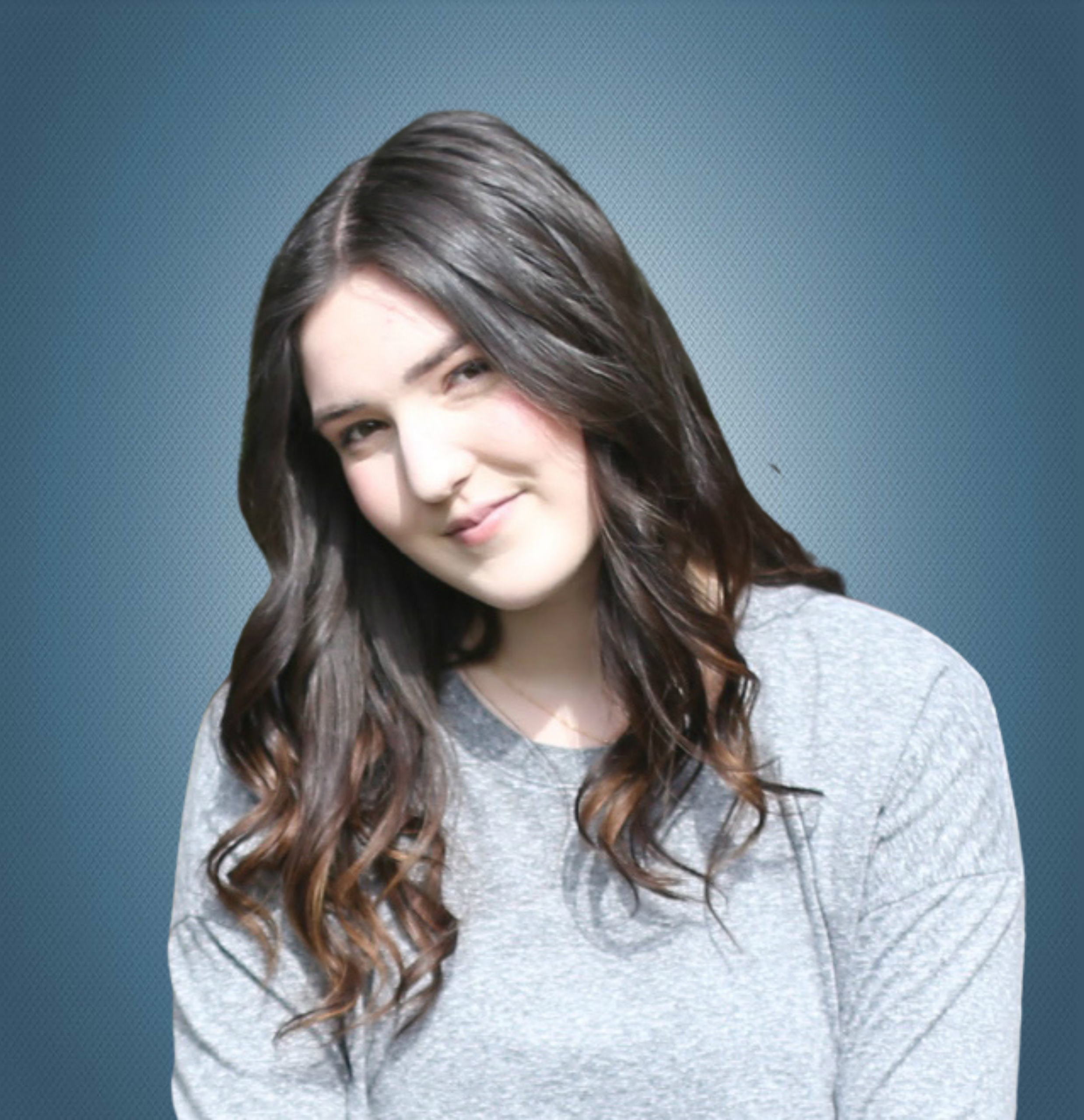 Jordan Granacki recently completed a Master's of Public Health in Biostatistics and Epidemiology at the University of Southern California's Keck School of Medicine. During this program, Jordan was a founding member of USC's Maternal Cannabis Lab and contributed as a graduate research assistant on several qualitative research studies regarding maternal health inequality. In 2023, Jordan co-authored a peer-reviewed article published in Women's Health Reports.
Jordan is a Senior Threat Analyst at Safer Schools Together. She began her career with SST in 2019. She collects social media data that assists schools in Canada and the United States in addressing worrisome and threat-related online behaviors.
Prior to her employment at Safer Schools Together Jordan earned a Bachelor's in Science from The Evergreen State College in Olympia, WA. While enrolled, Jordan worked in student services as a Lead Peer for Student Academic Support Services and served on multiple committees discussing the accessibility of student services. Her role focused on academic advising and connecting students with supports ranging from tutoring to mental health services.