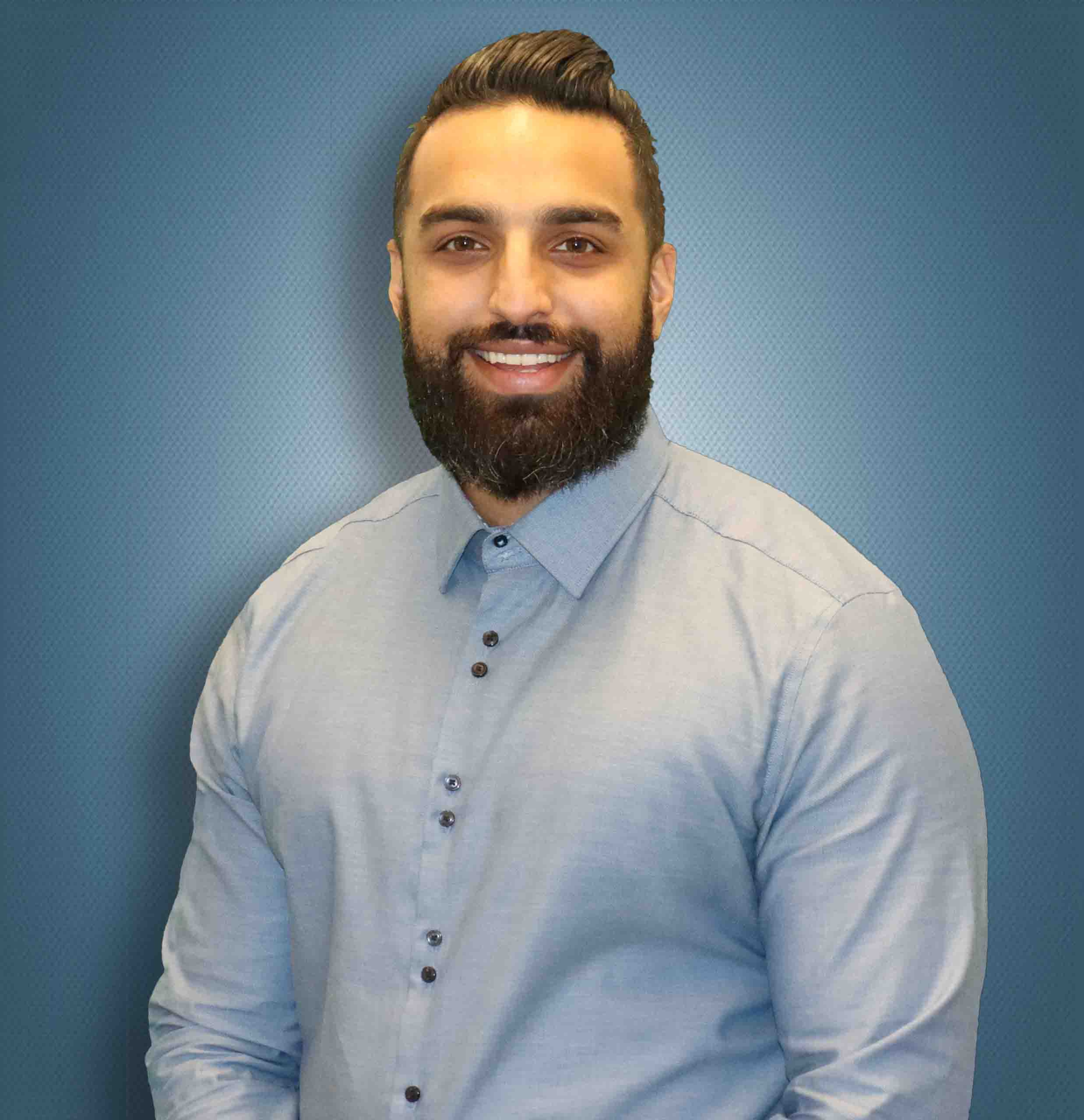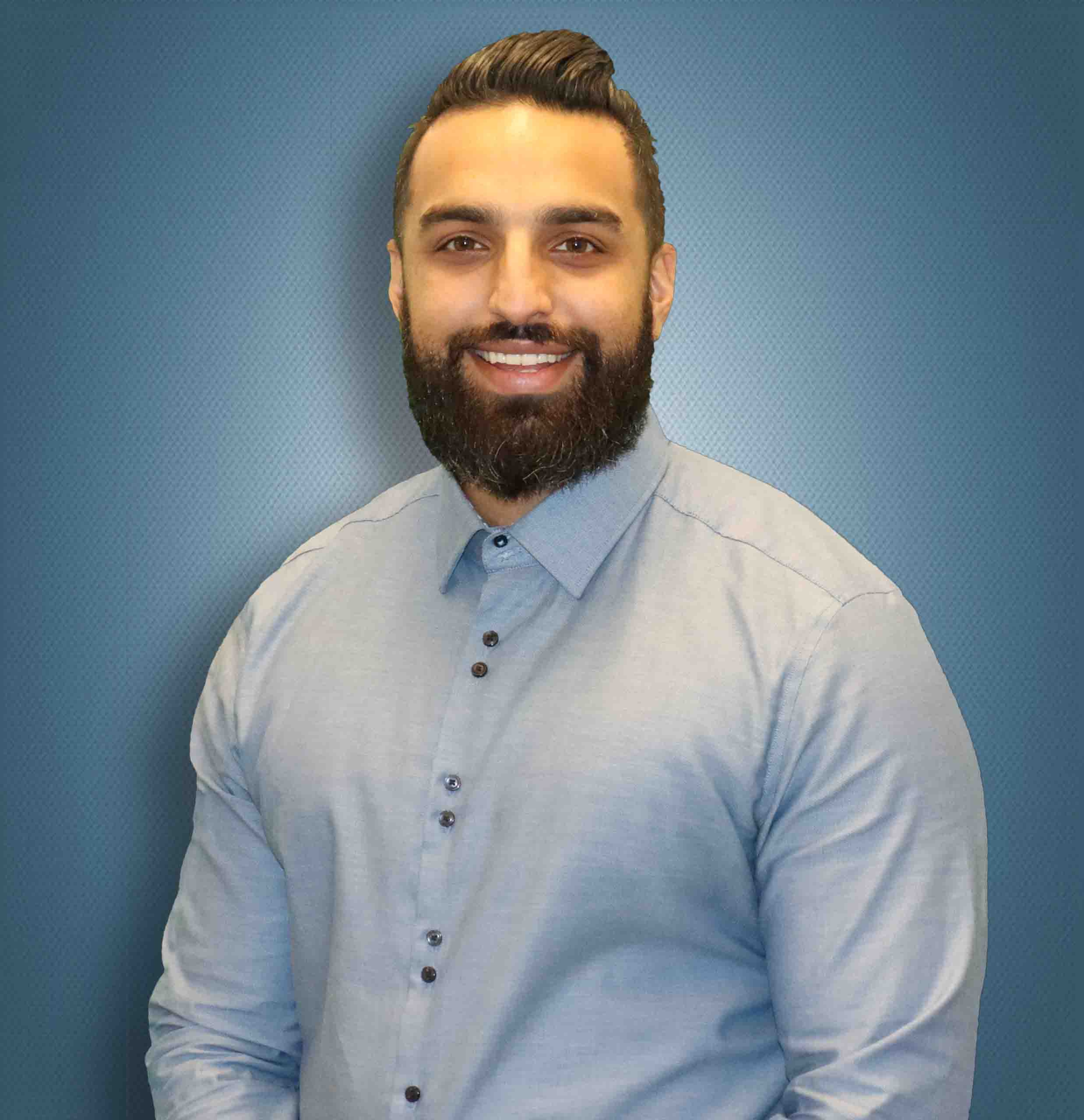 GRIP Presenter & Consultant
Jessy Johal started his career as a Safe School Liaison with the Surrey School district. He then moved to a specialized role of Outreach Worker with Surrey School's award-winning Wraparound program where he built relationships with at-risk youth and supported RCMP Youth Section staff with daily high risk situations (altercations, substance use, school misconduct). In this role, Jessy also worked on gang prevention and intervention strategies in partnership with the Surrey RCMP Gang Enforcement team. Shortly after, Jessy moved on to a supervisory role with the City of Surrey where he developed unique programs tailored to the needs and interests of vulnerable youth. In his current role, Jessy helps to deliver the Gang Reduction Through Informed Practice (GRIP) strategy implemented by Safer Schools Together in partnership with the B.C. Ministry of Education.
The GRIP strategy is comprehensive training designed to deliver proven prevention and intervention strategies to communities throughout B.C. in response to youth gangs. Jessy is responsible for conducting social media & GRIP presentations to students, parents, and school professionals. As GRIP consultant, Jessy assists police agencies and school district professionals with safety plans and community consultations.