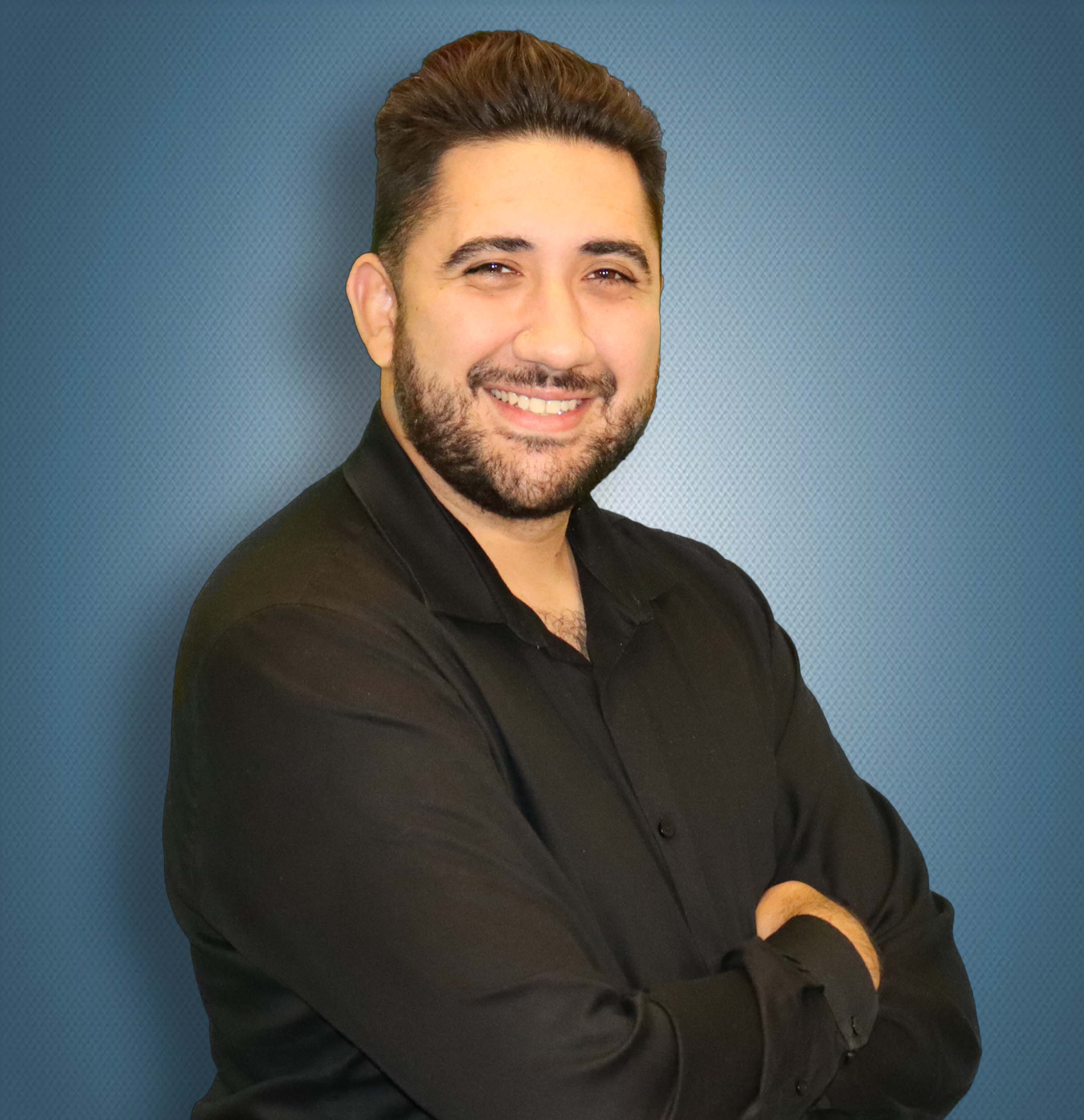 trainer & senior tHREAT ANALYST
After receiving a bachelor's degree in Political Science from the University of Victoria, Steven specialized in language analytics and artificial intelligence for major media corporations in the Tech Industry. He now is a Trainer and Threat Analyst for Safer Schools Together and the International Center for Digital Threat Assessment.
Steven's experience and knowledge in both technology and the world of social media have enabled him to have a greater understanding and a more hands-on approach to working with schools, communities and law enforcement with the ability to assist in data collection and accurate threat assessments for school districts nationwide. As a trainer, Steven is passionate about providing presentations and workshops to students, staff, and parents on social media awareness, the importance of creating a positive digital footprint, cyberbullying, and online safety.