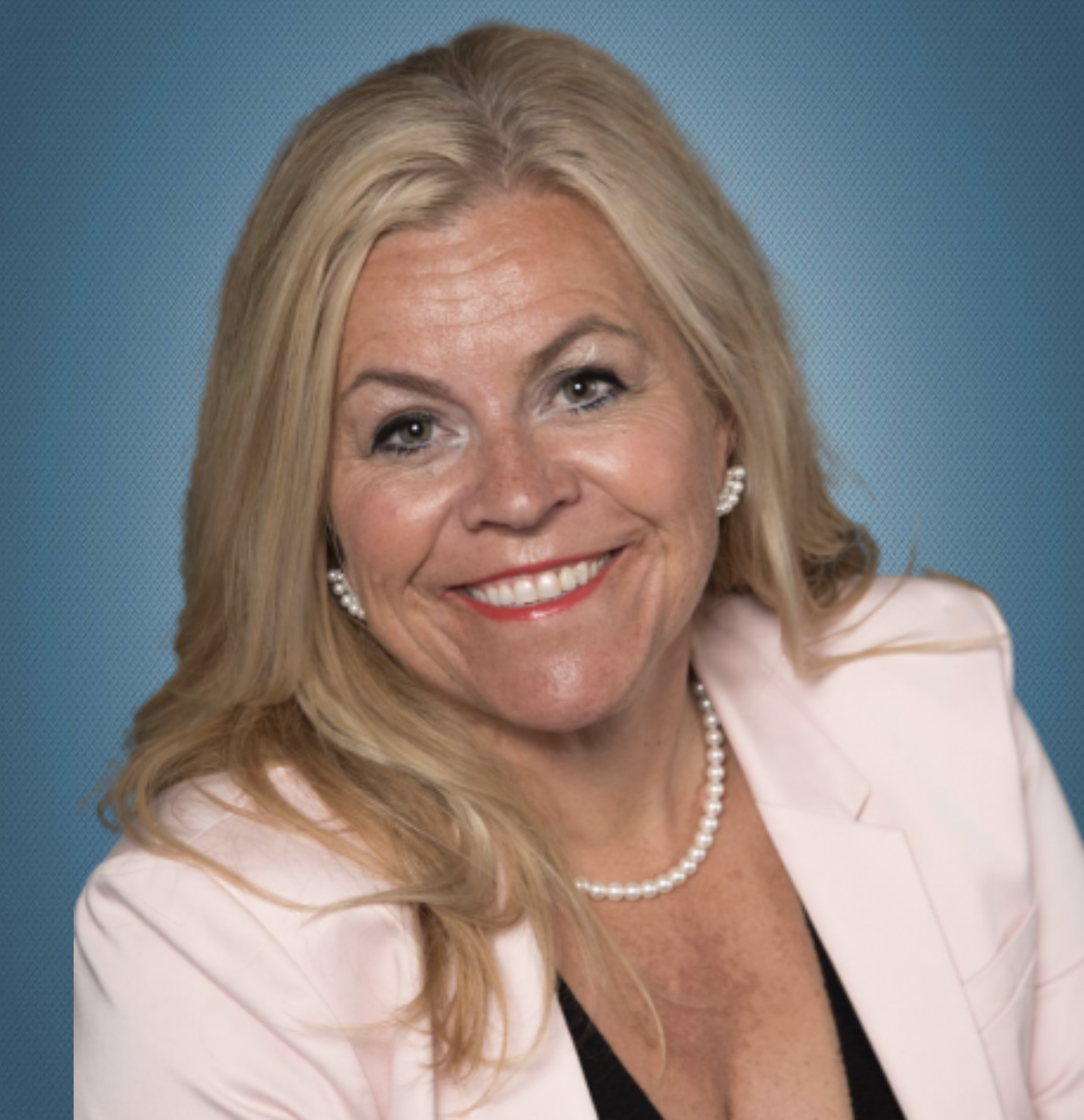 President & Chief Executive Officer
Theresa Campbell is the Founder, President & CEO of Safer Schools Together (SST), established in 2008 in British Columbia, Canada, and recognized internationally for its leadership, innovation, and evidence-informed strategies to ensure safe, caring, and trauma-informed school communities. SST's team of highly skilled professionals provide expertise, consultation and support to educators, law enforcement and other service providers across North America and internationally, in addressing student, school, and community student safety-related concerns. SST helps school communities minimize and manage risks of student violence with reliable, professional training.
SST is committed to ending school violence by encouraging school districts to create positive, safe, and caring learning environments for every student, staff, and parent. By providing school districts, school resource officers, and community partners comprehensive violence prevention and intervention strategies through training and services, SST provides threat assessment and school safety teams with the tools they need to build capacity and sustainability.
After a decade of successful work in Canada, Safer Schools Together (SST) Theresa recognized the need for her services in the USA and incorporated SST USA Inc. in 2018. She opened a US office in Washington State and has been conducting business for the past six years. SST USA Inc. is a Washington incorporated company registered in multiple states.
In this short time, SST USA Inc. has delivered core services including Worrisome Online Behavior (WOB) reports, Digital Threat Assessment® (DTA®) training, and 24/7 Case Consultation support for clients throughout North America.
Theresa serves as CEO of both SST USA Inc. and Safer Schools Together (SST) organizations that focus on violence prevention and intervention and promoting safety in all schools by working with them to improve their school's climate and culture. SST provides training opportunities for extensive professional development in these areas.
Theresa serves as the Subject Matter Expert in the areas of violence prevention, threat assessment and trauma response for the Government of British Columbia. She is an internationally recognized authority and thought leader on the future of Violence Prevention, Threat Assessment, Digital Threat Assessment ® and Managing Traumatic Aftermath. She is a trusted resource to numerous schools and districts, law enforcement, public safety agencies, governments, and corporations that reach out to her and her team for case consultations.
Theresa and her team developed and implemented "Training for Justice System Personnel on Cyberbullying" for the Department of Justice in Canada. In Chicago, she was awarded the prestigious Frederic Milton Thrasher Award for superior service in gang prevention. With over 30 years of experience working with educators, law enforcement and corporations, Theresa brings a wealth of experience and genuine passion to this subject.
In 2012, SST was awarded the contract for the British Columbia provincially mandated ERASE Bullying Prevention Training Strategy for which Theresa was the lead contributing author. In addition to hosting training symposiums, SST has authored the Safe & Caring School Tool to measure the climate and culture of a school, as well as ensure best practices are followed and B.C. Ministry of Education mandates regarding school/student safety are met. Recommendations from each assessment are aimed at ensuring positive programs and proactive measures to address bullying, drugs and fighting are implemented and to help students, staff and parents feel safe and comfortable in their schools.
Theresa was responsible for the conceptualization, development and implementation of many successful and comprehensive, evidence-based prevention and intervention programs, initiatives, and resource materials aimed at enhancing student and staff safety. Many of these unique and innovative projects have also been recognized and implemented worldwide.
Theresa is the CEO of the newly incorporated International Center for Digital Threat Assessment® (ICDTA®), offering Threat Assessment teams the tools and training needed to prevent tragedy and intervene at the first sign of worrisome behavior. The training addresses these challenges and stays current with the ever evolving of social media. ICDTA® aims to give all attendees a stronger understanding of the current social media; to proactively identify student safety concerns; and provide strategies to deal with online situations as they arise.
In 2008, Theresa developed PSSTWorld (Promoting Safer Schools Together), the first online student anonymous reporting tool to promote responsible reporting of worrisome behavior observed by students, both in person and online. "See Something, Say Something, We Will Do Something."
Theresa is an executive board member of the Odd Squad, a charitable organization dedicated to drug and gang prevention education for youth, comprised of serving and retired Vancouver Police Department officers. Theresa is the executive producer of five award-winning substance use and gang prevention documentaries.