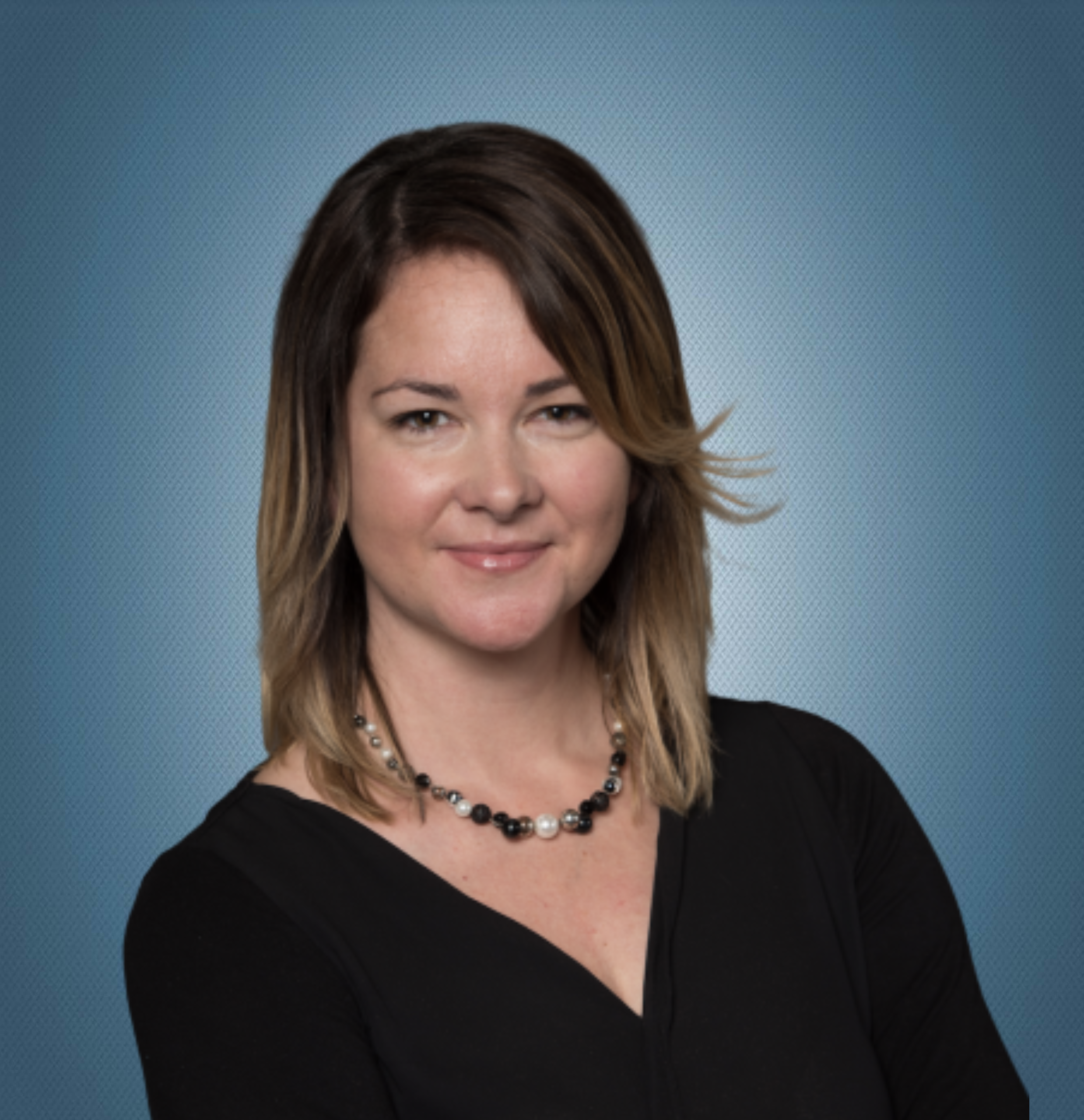 Kelly owned and operated her own childcare centre for close to a decade. She then went on to become a Director and shortly thereafter, a the Regional Director for a large North American based Childcare Centre, overseeing 13 facilities across British Columbia.
Kelly developed an initiative to streamline daily reporting for over 100 centres that was implemented company-wide, spanning across Canada and the US, winning her an award of achievement. Kelly has provided workshops and training to support Students, Parents, and Teachers.
As an early childhood educator, she developed a unique skillset in guiding professionals and families to help support children with challenging behaviors. Kelly is currently the Chief Operating Officer of the International Center for Digital Threat Assessment (ICDTA®) and Safer Schools Together (SST).