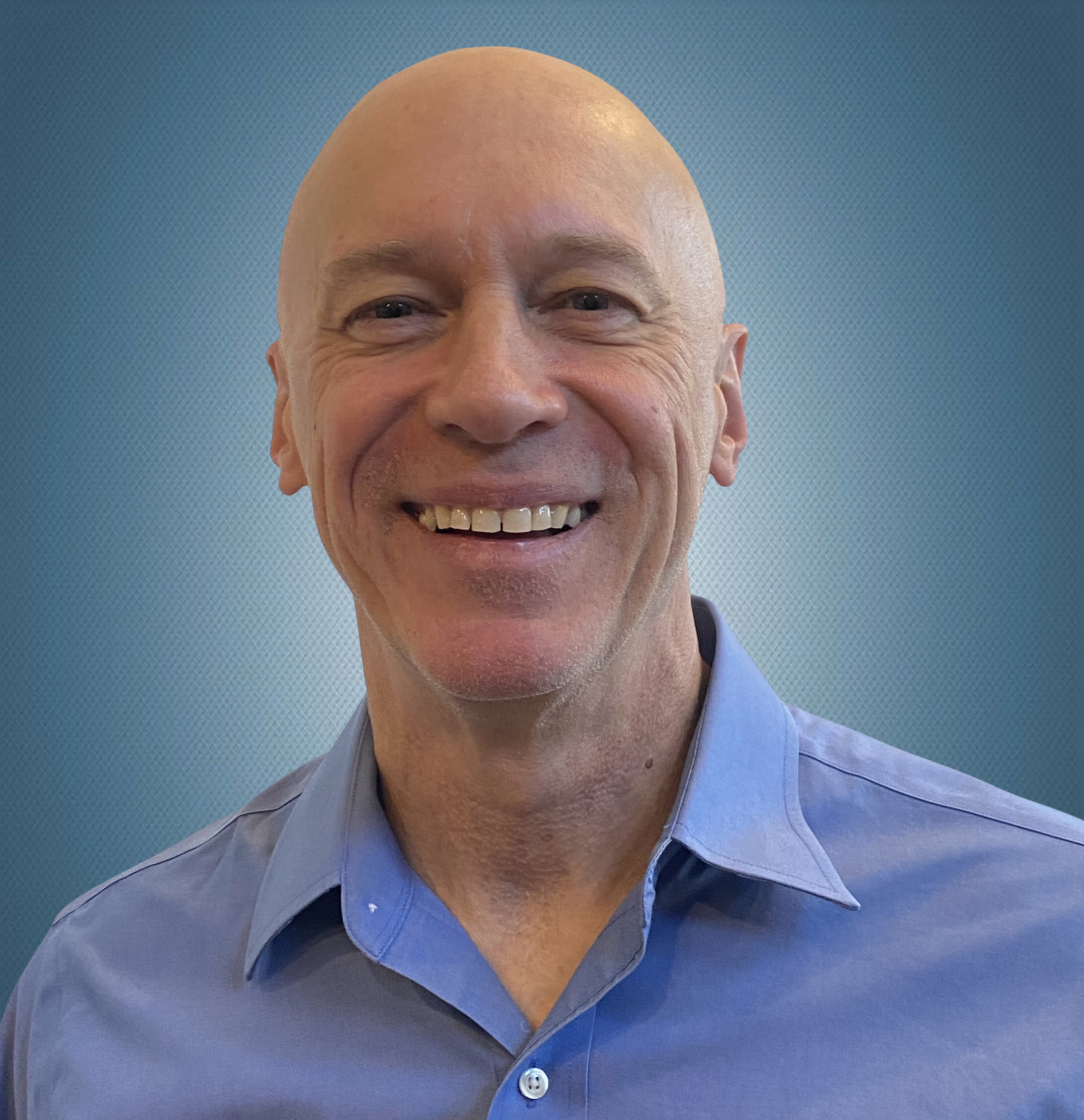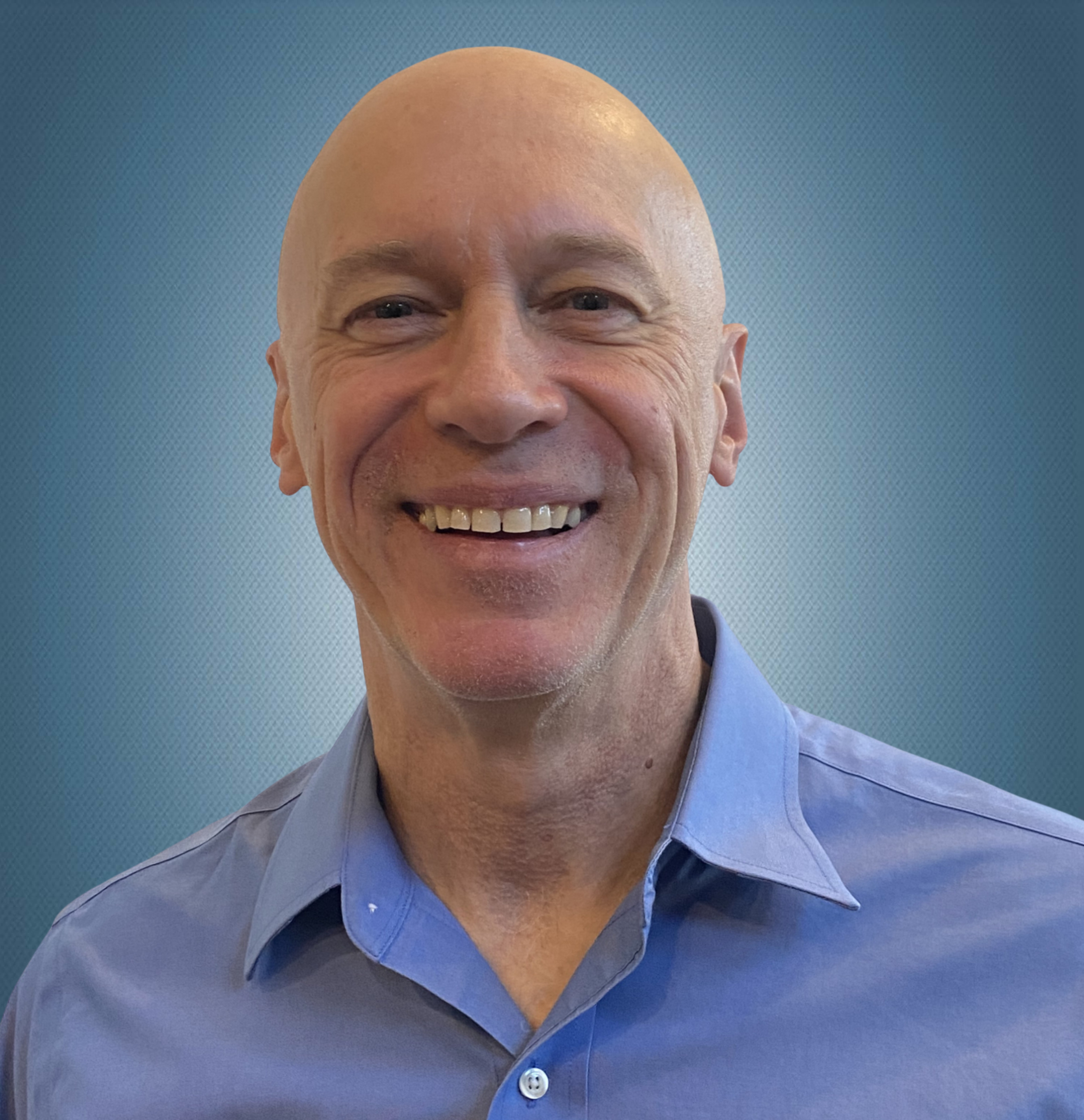 consultant & firearms-related investigations
Frank provides the International Center for Digital Threat Assessment with expert consultation services in relation to all concerns having a firearms nexus. Recently retired from 17 years with the RCMP, Frank for the last 14 years served as a firearms investigative & enforcement support specialist/expert with the RCMP's National Weapons Enforcement Support Team (NWEST). For a number of those years, Frank supported SSTs Annual Gangs and Guns Conference.
Frank is qualified in the following:
Identification, Classification & Verification of Firearms
Ammunition and Firearms Related Components (also qualified as such in Federal Court Washington State)
Criminal use of Firearms
Black Market Value of Firearms
Firearms Trafficking
Firearms Related Coded Terminology
Maintenance & Repair of Firearms
Operability of Pellet & Airsoft Replicas
Characteristics of an Armed Individual
Distribution of Criminal Firearms (Domestic/International)
Frank is also on the United Nations Organization for Security & Co-Operation in Europe (OSCE) Roster of Experts for Small Arms & Light Weapons (SALW) in relation to firearms investigative techniques, firearm identification & delivery of firearms training modules. Frank has dedicated his life to public service, including an additional 18 years as a regular member of the Canadian Armed Forces, and now looks forward to helping Canada's youth.