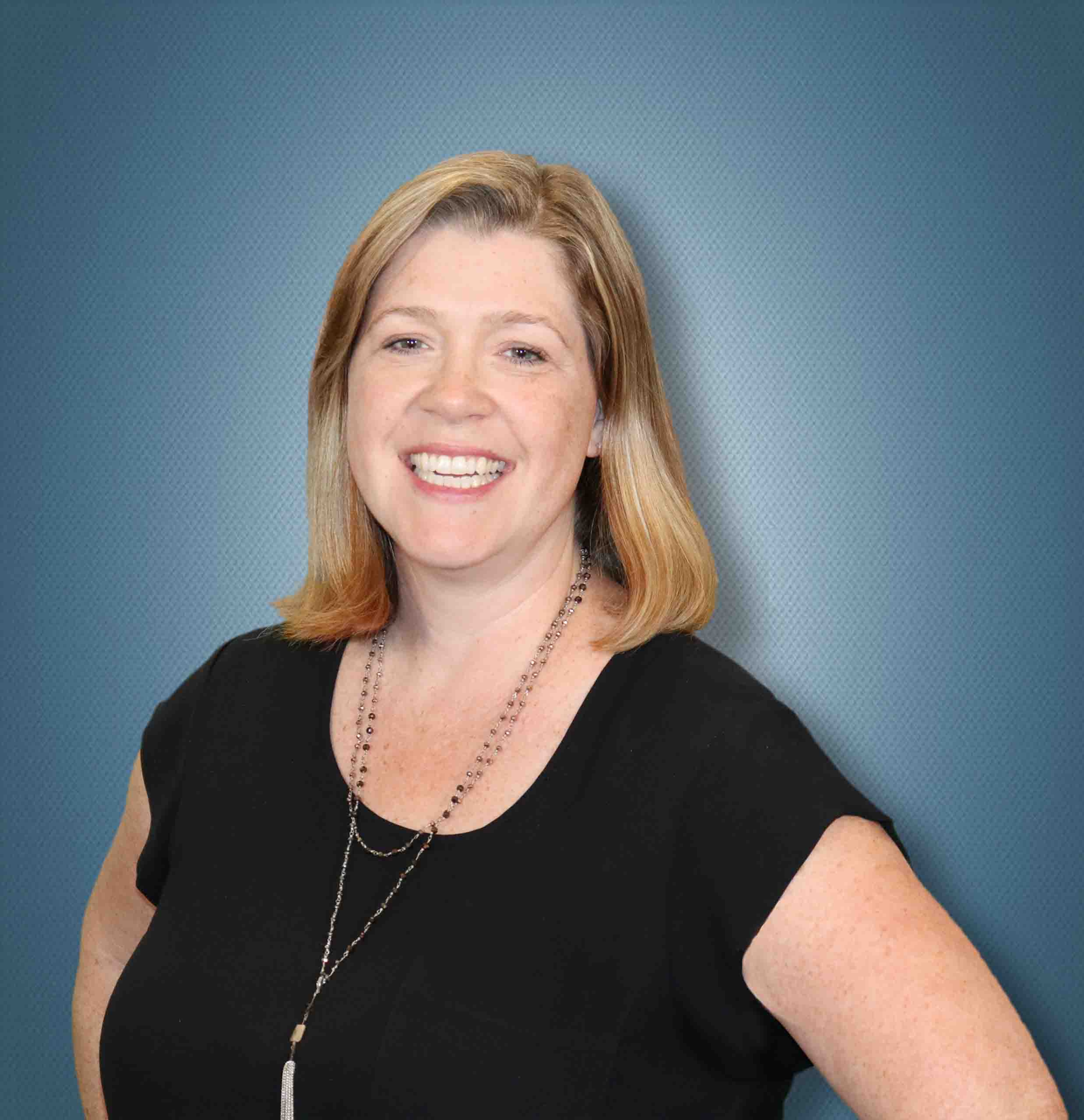 office manager & erase coordinator
Nancy joined the Safer Schools Together team in the spring of 2019. Her role as the Training Coordinator involves the delivery of the provincial-wide ERASE strategy program.
Nancy was born and raised in Vancouver and worked as an administrative assistant for a structural engineering firm for more than 10 years. She took a hiatus from the workforce to raise her 3 children in South Surrey. With her children now teenagers, she is passionate about working to promote safety for all children.